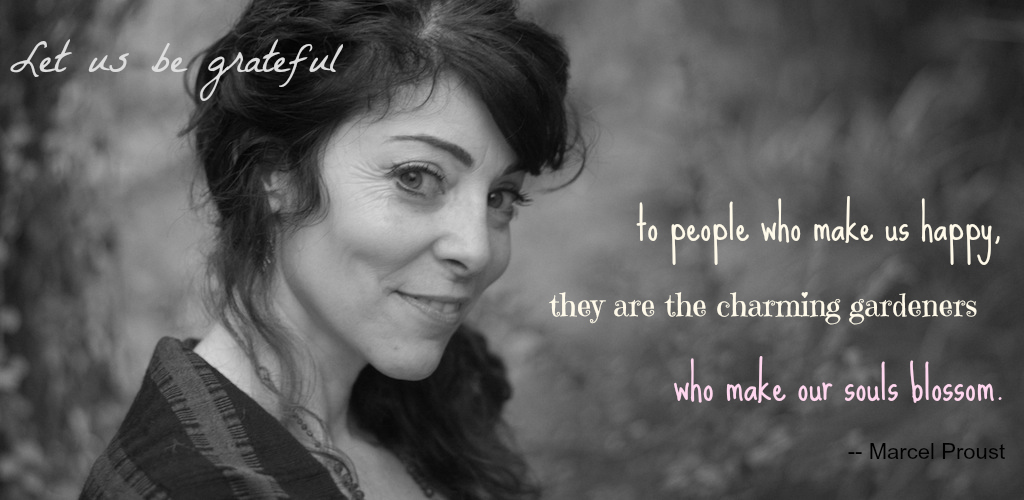 Hello blossoming mama, thank you for meeting me in my online home.
This safe space filled with comfort and joy is created for beautiful women just like you. If you just let out a breath of relief, you're not alone.
Being pregnant is full of uncharted territory to try and navigate. As a Birthing Coach and Hypnobabies Guide I've seen that look of lost and tired before.
Even if you're surrounded by well-meaning family it doesn't mean they can even begin to imagine what's going on in your mind. Not to mention how you feel.
Pregnancy is beautiful and some days it is full of love and joyful living.
But the truth is…
not every day of pregnancy meets our highest expectations. Some days are just hard. Hard on you, hard on your body.
Having birthed two children of my own, I get that.
Can I share something else?
Whether or not you have experienced birth before, the journey of bringing your next child into the world will feel vulnerable.
It's my job to help you feel supported and give you the tools to get through those vulnerable moments.
My own experience with childbirth and motherhood gave me an understanding of how crucial informed support is for birthing parents.
You and everyone surrounding you deserves to feel safe, full of trust and confident before, during, and after your child enters the world.
When you are open to changing the way you view pregnancy and birth, the way you birth will change for the better.
I'm here to help you make that simple shift.
So you can look back on the day your baby was born and feel both fierce and strong, as well as nurtured and protected. I use observation, direct communication and intuition to tailor my support techniques to your family's specific needs.
Giving birth is a monumental event in your life. With education, preparation, and support, we will create a more joyous and empowering experience.
How did the Birth Coaching life choose me?
My path is not so typical. On some level it makes perfect sense that I'm a doula teaching hypnosis and coaching techniques to families.
I'm well aware that what I do is still in the fringe of the birthing world, and I'm looking to be a part of the movement that is instrumental in changing the way we birth in the US (and beyond). One precious baby at a time.
With liberal Santa Cruz roots I do yoga, have tattoos, and have been to Burning Man – but before all that I was an army officer wife for 14 years in the 80s and 90s. Which means I know a thing or two about experiencing my own rebirth in this lifetime.
I feel blessed to have been chosen for motherhood at a very young age. Of course, that's in hindsight. When my first child was born by cesarean I was scared out of my mind and did my best with the information I had at the time.
Nothing prepared me for how hard I would fall in love with my child and motherhood. By the time I was chosen for motherhood with a second child, I completely ditched my med school plans.
The second time around I made the conscious decision to experience natural VBAC, stands for vaginal birth after cesarean, which transformed me as a woman, mother and doula. That was when my friends saw all the research I did and they wanted me to be there to help them with their journey through motherhood.
I always felt so helpful, because I could meet them where they were at in their process with tools that would uplift and support them in motherhood. It's a privilege to be invited into the private space of childbirth and experience the magic of new life.
Although birth is universal, each woman's experience is unique. As I have seen through the years, there are many different ways to give birth. I support my clients by allowing them the space to birth in the way that makes sense to them and their birth partner.




Professional Bio
Susan Collum, CD(DONA), HCHI, HCHD, BA
As a Birthing Coach and Hypnobabies Guide, Susan Collum educates women to help spread a birthing revolution in the US. Her own experience with childbirth and motherhood at a young age gave her an understanding of how crucial informed support is for birthing parents.
Over the years she has honed her abilities as a certified Hypnobabies Instructor – with over 50 hours of hypnosis training and over 32 hours of instructor training. She received Doula Certification with Dona International, is Rebozo Certified with Gena Kirby, and Dad Certified with Empowered Papa and Becoming Dad. She is also a QSCA Certified Law of Attraction Life Coach.
Hypnosis, life coaching, compassion and understanding for mamas and partners are just a few of the techniques she uses to guide her clients. She also believes in deep belly laughs as therapy with a side of silly quirk and a dash of not entirely appropriate in a way that will make everyone in the room laugh.
She believes when you are open to changing the way you view pregnancy and birth, the way you birth will change for the better. She is very fortunate to be running her birthing practice all while surrounded by a loving family of her own in Santa Cruz, CA. She is married and has two wonderful grown children and two beautiful grandchildren.