Susan Collum
Certified Hypnobabies Childbirth Hypnosis Instructor – HCHI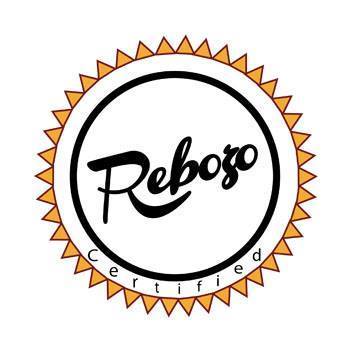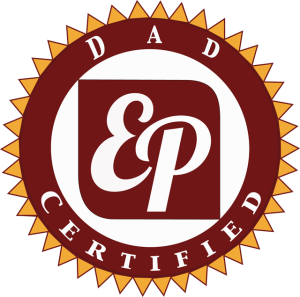 Certified Hypnobabies Childbirth Hypno-Doula – HCHD
Certified Birth Doula – CD(DONA)
Rebozo Certified – Gena Kirby
Dad Certified – Empowered Papa
Reiki Level 1
Operation Special Delivery volunteer
Professional Member, Birth Network of Santa Cruz  County
Bachelor of Arts –  B.A.
I live in Santa Cruz County, California where I grew up, and am very fortunate to be surrounded by a loving family in a great community.  I am married and have two wonderful grown children.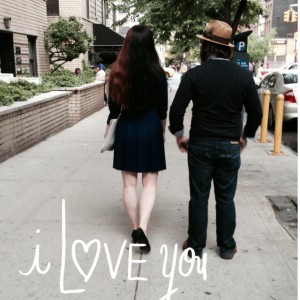 The birth of my children, my first by cesarean, the second one VBAC, or vaginal birth after cesarean, transformed me as a woman, mother and doula.
It was my own experience with childbirth and motherhood that gave me an understanding of how crucial informed support is for birthing parents.  Even as a young mother-to-be, I felt late to the game for everything.  I knew little about pregnancy, childbirth, or child rearing.  I knew that not everything that was told to me by my care providers made sense, but I didn't always know why and often didn't know the alternatives.  After years of research, study and training, I have come to understand and respect the different childbirth choices we have.  I have seen the beautiful difference Hypnobabies can make in the way new families experience their birth, and am so proud to be able to offer this course to parents in my area. While the births of my children were truly the most wonderful moments of my life, I know that with the Hypnobabies tools and loving assistance of a doula by my side they would have been even better.  If only they had Hypnobabies then!
Although birth is universal, each woman's experience is unique. As I have seen through the years, there are many different ways to give birth; I support my clients by allowing them the space to birth in the way that makes sense to them. Then they can look back on the day their baby was born and feel both fierce and strong, as well as nurtured and protected.  I use observation, direct communication and intuition to tailor my support techniques to a family's specific needs.  Giving birth is a monumental event in a woman's life.  With education, preparation, and support, it CAN be joyous and empowering.
I feel privileged to be invited into the private space of childbirth by the families I work with.
~~ Susan